There are too many standout performances by Aamir Khan to count on our fingers. It would be doing a disservice to a career of consistently excellent work by limiting his output to a few. Because when you are Aamir Khan, perfection is a requirement.
The popularity of his own directorial debut, Taare Zameen Par, in which he put the concerns of children with special needs front and centre, has demonstrated to the world his keen awareness of the craft of cinema and sympathetic insight. The fact that he let Darsheel Safary steal the show in Taare Zameen Par illustrates how unselfish he becomes for the greater sake of the project. In the final scene of Rang De Basanti, he let Sidharth claim the spotlight, and in the final scenes of Dangal, it was his on-screen daughters Zaira Wasim in the first half and Fatima Sana Shaikh in the second half who took home the awards.
His unwavering commitment to making the story the centre of things has really worked in his favour, unlike other stars who want to keep the camera on just them. Perhaps the balance is his cameos in movies like Delhi Belly or Dhobi Ghat, which benefited greatly from his celebrity power. He's already making a splash thanks to the Secret Superstar teasers.
Like every actor whose career spans decades, he has experienced public controversies, embarrassment, and the arrows of haters. He has also had his share of failures in addition to his successes. The road to superstardom is rarely a straight one, but Aamir Khan has consistently improved and reinvented himself to become one of the most recognisable and significant people in film today.
Each and every film he performs features his best work. Aamir has always made sure that his films consistently increase the bar, whether it was his debut film Qayamat Se Qayamat Tak or his final one, Dangal. Aamir consistently delivers the best performance, whether it's the sincere depiction of a tenacious parent in Dangal or the absurd monstrous beast in Ghajini. In reality, he is a master class for aspiring actors and performers.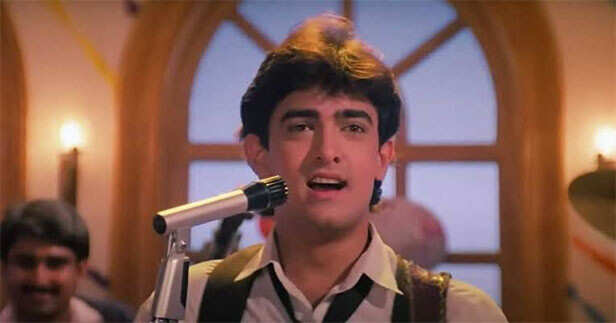 In the tragic romance Qayamat Se Qayamat Tak, which had huge financial success and made him and his co-star Juhi Chawla famous when he was 25 years old, he played the male love interest. The film created Aamir's on-screen reputation as the romantic boy next door, which served as both his calling card and the secret to his success for many years. Although he also made appearances in a variety of other genres throughout his early career, romance films like the Indra Kumar-directed teen romance Dil and the romantic comedy Dil Hai Ke Manta Nahin became his specialty and propelled him to popularity.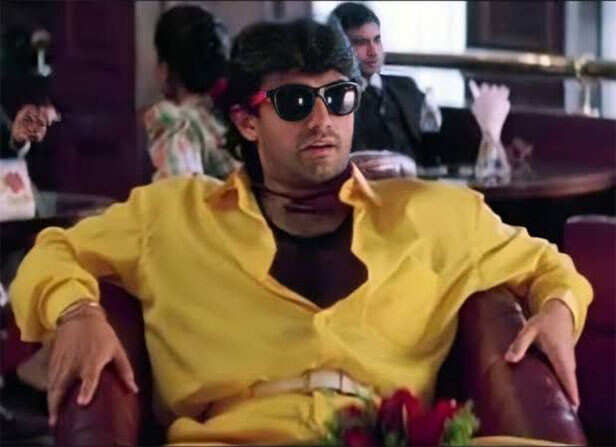 Aamir's career reached a new high with Ram Gopal Varma's Rangeela. He demonstrated to the globe not just his stunning physical metamorphosis into a Mumbai tapori but also his slick comic timing. He put a lot into his portrayal of Munna, the thug who proves to be a tender and compassionate lover. That a thug could make you fall in love and break your heart. This was presented by Aamir with utter truthfulness.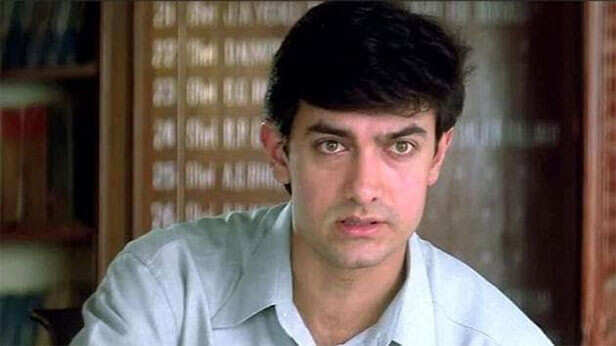 Although Aamir Khan played a very stern cop in Talaash, his performance in John Mathew Matthan's Sarfarosh will always be remembered. Aamir's honest intensity was what set Sarfarosh apart. With conviction, he carried out the actions of ACP Ajay Singh Rathod. It was enjoyable to observe his quick body language, easy conversation, and clarity of feeling. He demonstrated that police officers are also human.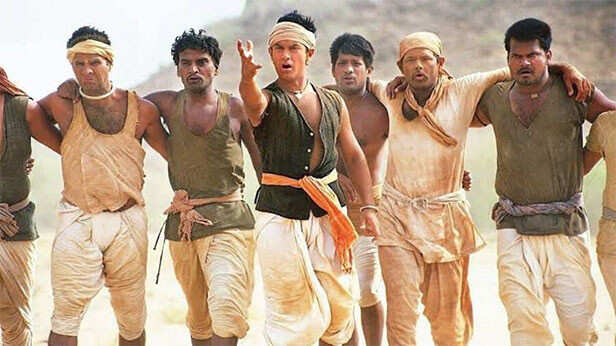 Ashutosh Gowariker's epic Lagaan: Once a Time in India broke records in India, the West, and even on the Oscar stage thanks only to Aamir Khan's fervour and sincerity. Aamir, a superstar, portrayed the simple lad who encourages the gullible villagers to resist the tyranny of the British Empire. The adjective inspired doesn't seem to do Aamir's performance in Lagaan justice. It was a performance in a movie that genuinely changed history. Also, it served as a model for the 100 crore mania, which set a new standard for the business of film.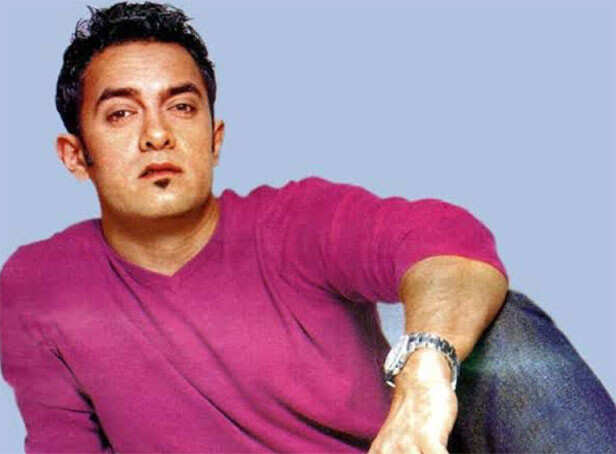 Given the genuine portrayal of three best friends who are inseparable, Farhan Akhtar's directorial debut marked a turning point in Hindi films. A new breed of urban, stylish, cool buddy movies with modern lingo and dynamics resulted from it. The privileged boy played by Aamir, Akash, who initially rejects love but ultimately falls in love, was timely and relatable. With his goatee, spiked hair, stylish attire, and obvious vulnerability, Aamir's role in Dil Chahta Hai gave Hindi cinema a new hero. Every youngster could identify with Aamir's Daljeet, also known as DJ, who was a devoted friend who would turn the world upside down for his buddies. Aamir's performance stood out among an unusual ensemble cast due to his frizzy hairstyle, the attitude of devil-may-care, and underlying ferocity. There were two parallel storylines in Rang De Basanti, one of which was modern and the other historical. In this epic movie about independence and fervour, Aamir's brilliant performance changed the course of history.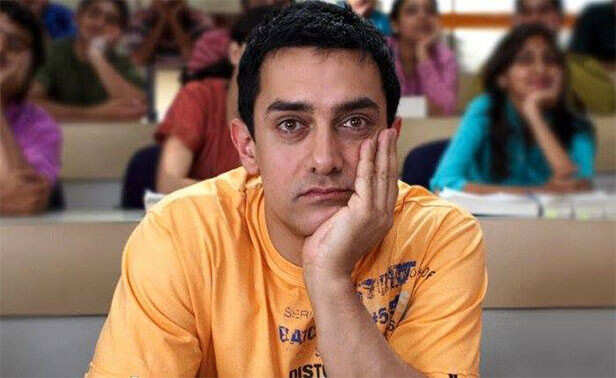 Only Aamir Khan could have pulled off a 44-year-old playing a teenager. Aamir played a happy-go-lucky engineering student in Rajkumar Hirani's film 3 Idiots who is smarter than both his peers and the principal. It didn't matter that he had shed a ton of weight. Everyone looked at him because of the shift in his body language. The ease with which Aamir's film delineated the realities of education, talent, and achievement provided you confidence in your ability to continue pursuing your goals and achieve success.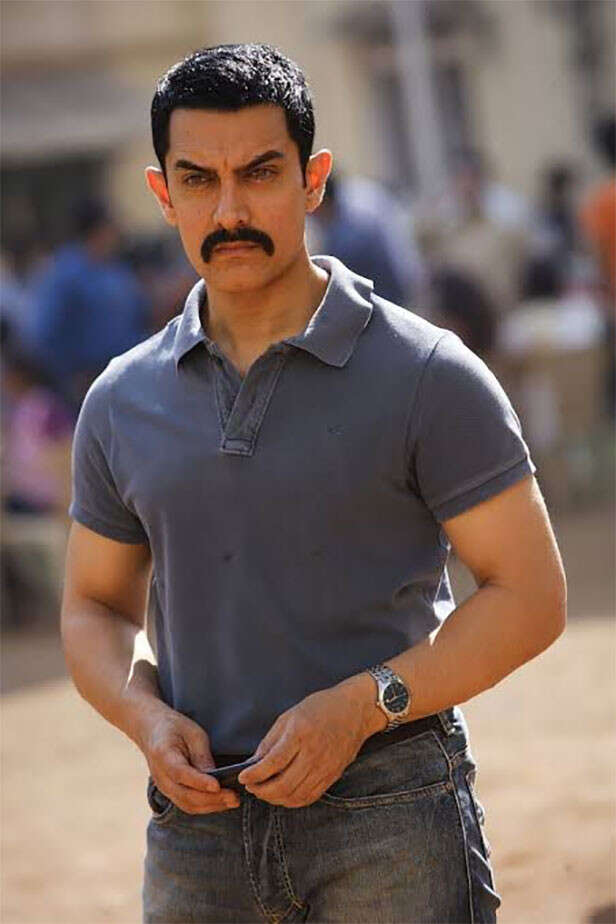 A father in mourning. a guilty husband. a hard cop. In Reema Kagti's Talaash, Aamir Khan played a variety of roles. And in every hue, he shone brilliantly. Aamir's portrayal of the stoic Inspector Surjan Singh Shekhawat, who was disturbed both at work and at home, was excellent. He played the cop looking for clues to solve a macabre mystery as well as the agony of a marriage on the verge of dissolution. He handled yet another terrible strand well, despite being a father who harbours remorse over the unintentional drowning of his only kid. He navigated pain to accomplish his objective while maintaining a permanent frown and bloodshot eyes.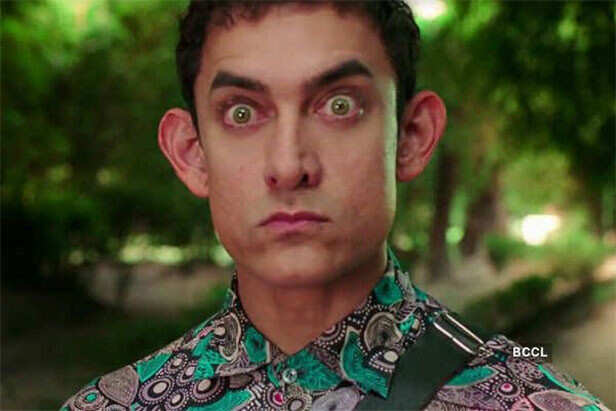 Aamir Khan's portrayal of a foolish but endearing alien in Rajkumar Hirani's PK was anything but average, but it was a performance that turned an absurd character and idea into a likable tale. The audience was in awe of the actor's ability to maintain his protruding eyeballs throughout this romantic comedy.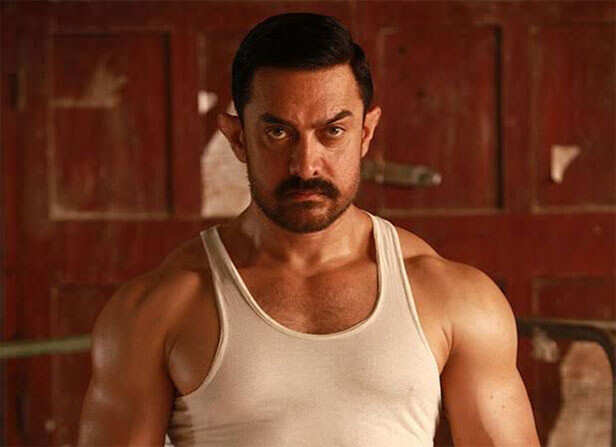 Aamir Khan was once asked off-handedly by director Nitesh Tiwari why he was so determined to spend five months polishing his Haryanvi. Dangal's filming schedule was months away, but that hadn't prevented Mr. Perfectionist from packing on the pounds and mastering the intricacies of the quaint North Indian language. His reasoning was that if he could master Haryanvi before the camera started, he would be able to focus on his performance. The language and tone would then be unnecessary for him to worry about. He might have the freedom to give Mahavir Singh Phogat on-screen life. In the film Dangal, a father exhorts his daughters Geeta and Babita to win the glory of the world of professional wrestling. Aamir Khan performed with weight by expanding to double his size.
Denial of responsibility!
TechnoCodex is an automatic aggregator of the all world's media. In each content, the hyperlink to the primary source is specified. All trademarks belong to their rightful owners, all materials to their authors. If you are the owner of the content and do not want us to publish your materials, please contact us by
email –

[email protected]
. The content will be deleted within 24 hours.