Panthers star Nathan Cleary has been caught with a group of women at his house on Anzac Day, in another case of an NRL star flouting social distancing laws.
Nine rugby league reporter Danny Weidler obtained several social media photos of Cleary at his home, where he was briefly visited by the women.
The incident comes after fellow representative stars Latrell Mitchell and Josh Addo-Carr were caught on a camping trip over the weekend. They were fined by police for breaking social distancing laws during the coronavirus COVID-19 crackdown.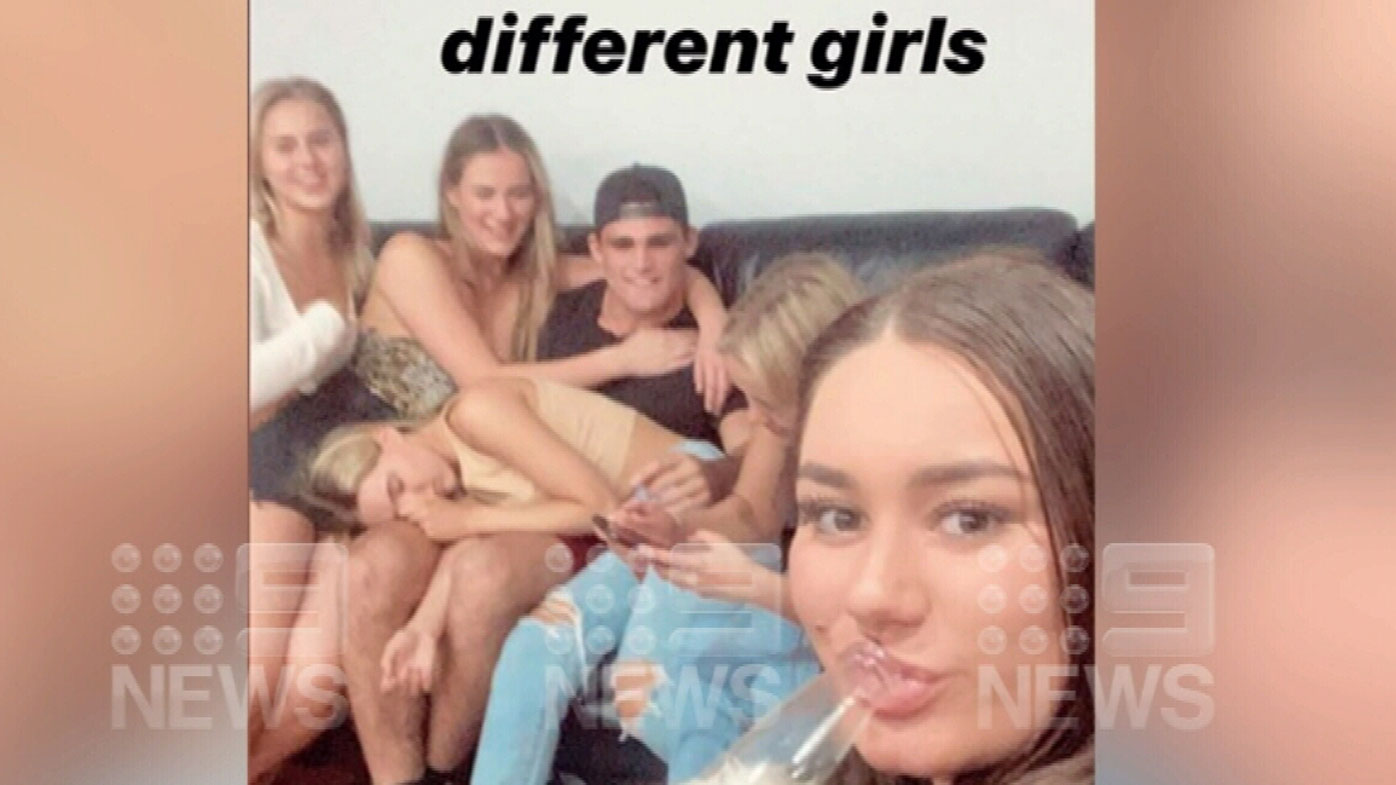 "I've had a brief phone conversation today with Nathan Cleary and he's explained to me that they are some of his friends," Weidler said.
"They popped into his place on Anzac Day on their way to getting an Uber. Obviously he realised pretty quickly that this was not a situation that he should be in and after a short stay, they left.
"He is very, very apologetic about what has happened. He knows he has done the wrong thing and he takes full responsibility for all of that.
"Nathan Cleary has apologised already to his teammates and the entire Penrith club. Another big story developing in the NRL."
Legendary coach Phil Gould said that Mitchell and Addo-Carr should be banned for the season. He has suggested that Cleary should face the same punishment.
"No excuse. Serious breach," Gould, a Nine commentator, wrote on Twitter.
"Granted Nathan says the incident was not planned, which obviously differs from the Josh/Latrell situation, however, players need to be vigilant. They need to protect themselves, their teammates, and the game. For mine, blanket penalties should apply."
The NRL is attempting to relaunch its season on May 28 and has now been undermined by two incidents that damage its credibility when it comes to observation of isolation rules.
"Penrith Panthers acknowledges the photos of Nathan Cleary being shared by the media in regards to social distancing regulations," Cleary's club said in a statement.
"The club was first made aware of the photos on Tuesday morning and immediately forwarded them to the NRL. The matter is now in the hands of the NRL and the club will be making no further comment at this time."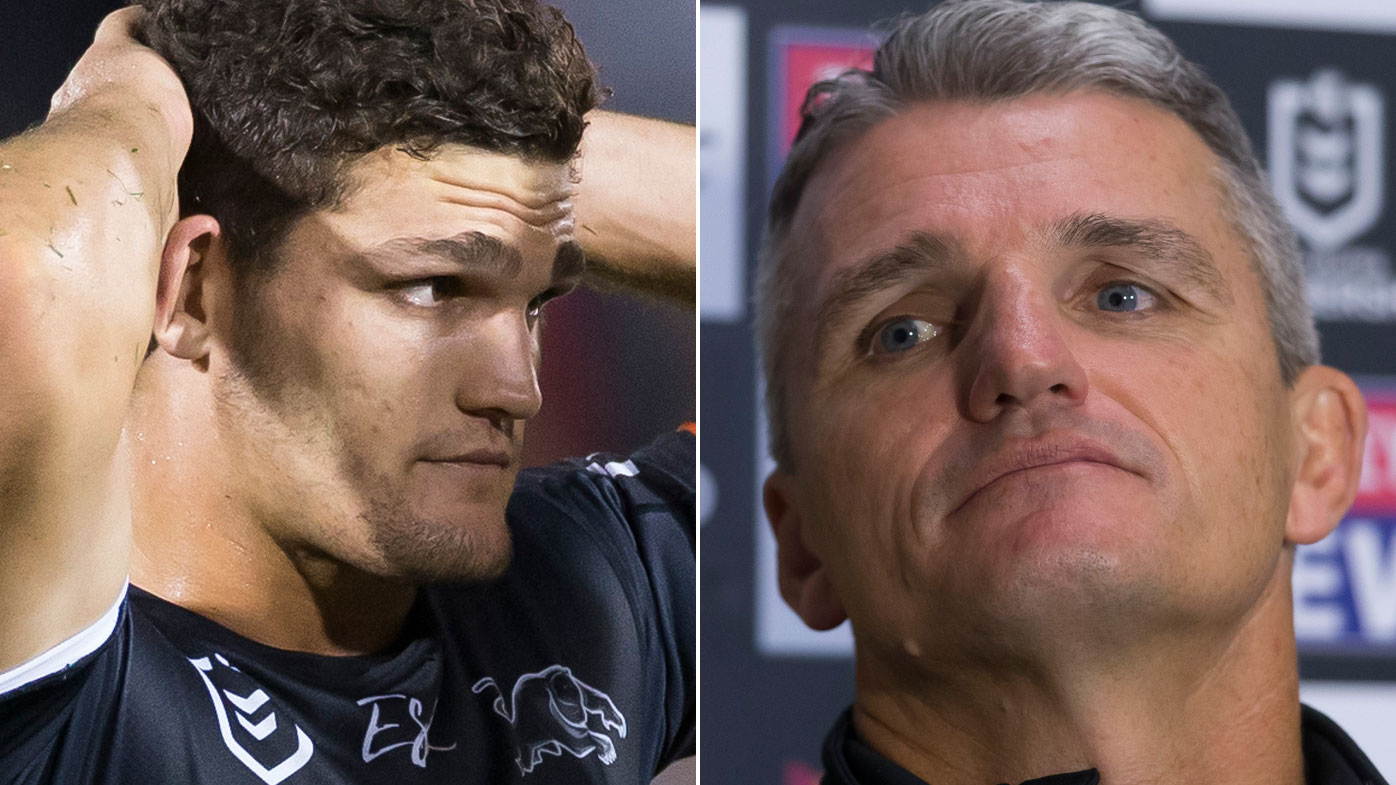 Cleary, 22, is one of Penrith's highest profile players and also a NSW State of Origin halfback. Just this month, his father and Panthers coach Ivan Cleary backed the NRL's ambitious plan to restart the game.
Ivan Cleary said that he had faith in the NRL to put proper safeguards in place for NRL players, including his son; who has now made a serious error of judgment.
"I absolutely believe that the NRL has the players' best interests, their health, first and foremost. I believe that," he told Nine News.
"I don't think they would do anything that would jeopardise the players, because at the end of the day, the players are the game's biggest investment."
Ivan Cleary backs NRL return plan
Ivan Cleary has been careful to self-isolate as he has elderly parents and also a brother, Ash, with a pre-existing medical condition. The Penrith coach donated a kidney to his brother in 2017.
"He's in the high-risk range [for COVID-19], so he's pretty concerned about it and obviously we are," Ivan Cleary said.