A Christmas letter to Tim Cook: Can Apple bring smaller iPhones, bigger iPads and an Apple Watch Pro in 2023?
This was a big year for Apple… as is almost every other year since the debut of the first iPhone. Nevertheless, with 2023 just around the corner, now is the perfect time to think about some of the major products that we can expect from the Cupertino company in the coming months and what they could bring to the table.
I must admit that I am fairly happy with the current direction of the company and the state of the vast majority of its products.However, Apple is all about execution and I cannot help but be a little pedantic when it comes to the manufacturer that has made a name for itself thought its exceptional eye for detail. A certain degree of perfectionism is necessary when it comes to the Cupertino company.
This is why I have taken the liberty to point out the things that fall below Apple's exceptionally high standards. Essentially, all of the points I have listed constitute little more than minor pet peeves in the grand scheme of things. They are that little extra mile that is, by no means necessary, but is at this point expected from Apple.
After all, being great is simply not good enough when you are worth more than the other 3 biggest American tech giants combined. Thus, as a tech enthusiast, this is what I want to see from Apple in 2023.
The iPhone in 2023: Less could be more
The differentiation between the standard and Pro lineups has already begun, and I believe we are past the point of no return. However, based on numerous rumors Apple is now also looking to widen the gap between the next 6.1" iPhone 15 Pro, and its bigger 6.7" brother – reportedly dubbed the iPhone 15 Ultra.
This means that the days when you can get the best of what Apple has to offer, in a small package, will be officially over. Users will be forced to make the switch to a larger form factor in order to benefit from all the exclusive features.
As a person who still thinks that 6" is on the upper end of the spectrum when it comes to smartphone size, this is something that I am genuinely not looking forward to. Forcing users into what was previous "phablet" territory, solely for the purpose of differentiating between the Ultra and the Pro is a controversial move on Apple's part.
Admittedly, based on the sales of the iPhone 14 lineup, such a decision would make a lot of sense from a business standpoint. Nevertheless, I hope Apple limits the difference between the Ultra and the Pro only to the aspects that actually make sense (e.g. the camera module).
By that I mean that any feature that requires a bigger device to function to its fullest capacity should be making its way to the Ultra alone. However, it would be a shame for Apple to artificially handicap the 6.1" iPhone 15 Pro, for example, by giving it an inferior chipset, in order to give users greater incentive to splurge on the Ultra.
In short, I would like to see Apple maintain as much similarity as possible between the Pro and the Ultra in 2023. Secondly, it would be nice to see a return of the smaller form factor that the Cupertino company has seemingly abandoned. Given the poor sales of the iPhone 14 Plus, it is not entirely impossible to see an iPhone 15 mini. I would not hold my breath, however.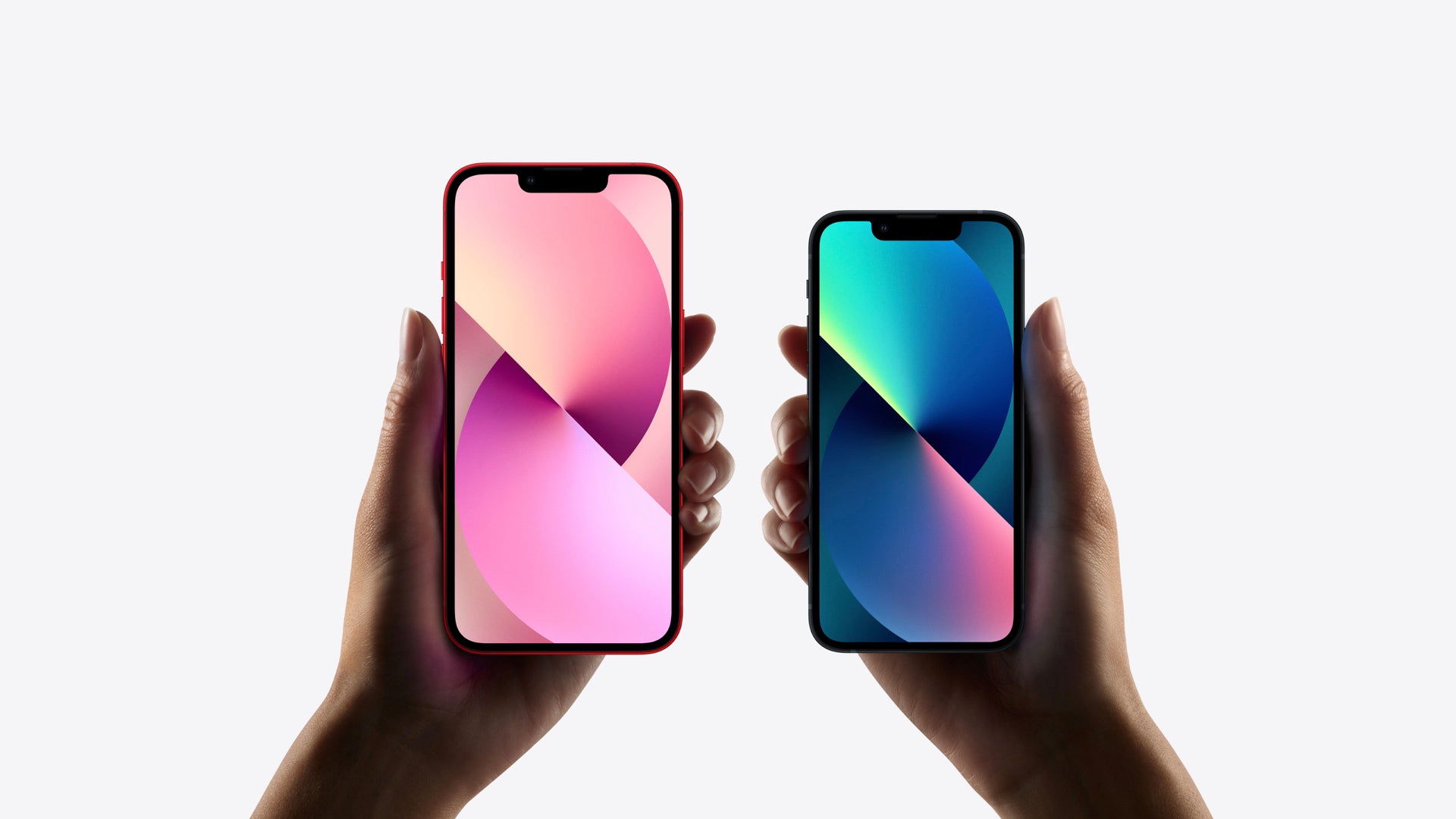 Instead, I would like to see the mini return in the form of an entry-level iPhone SE. Currently, most leakers expect the iPhone SE 4 to adopt the design of the iPhone XR. In light of the recent delay that analysts have reported, this idea could have been scrapped.
At any rate, a capable iPhone, with a display of less than 6", is something that is well-worth looking into. Good small smartphones are increasingly difficult to come by, which opens a niche that Apple could benefit from.
In summary, there are two main things I would like to see from Apple's iPhones in 2023: (1) an iPhone 15 Pro and iPhone 15 Ultra that stand on relatively equal footing and (2) a modern iPhone with a small form factor.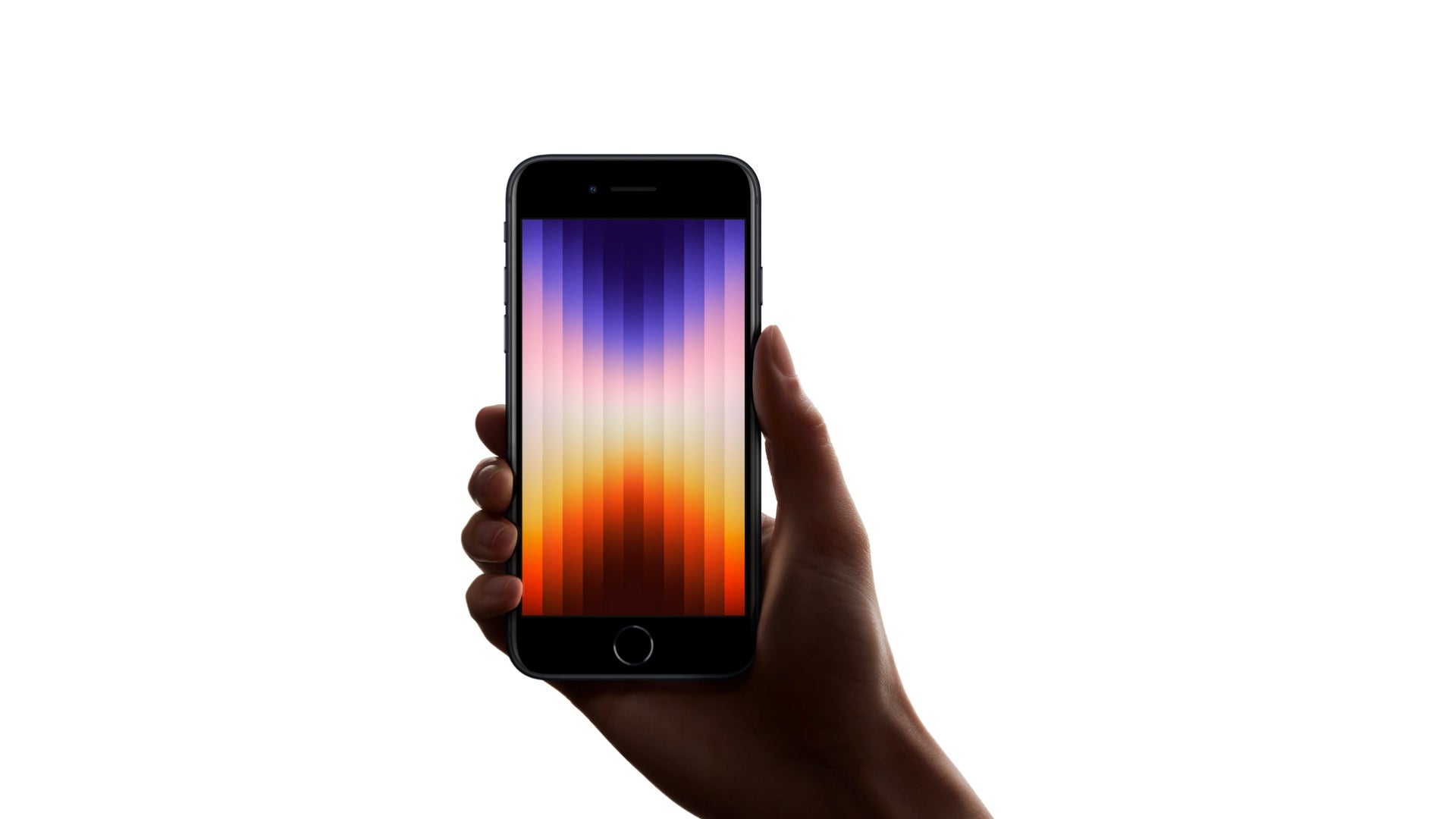 The iPad in 2023: Time for a change
Apple's iPad lineup is currently one big mess. If you want to read more about why, you can check out my dedicated article on the topic. In order to fix its tablet portfolio, Apple needs to introduce a couple of big changes.
It is high-time we received an iPad with a non-LCD that is less than 13" big. This is the only way that a more meaningful gap between the iPad Air (2022) and the iPad Pro 11-inch (2022) can be created.
More broadly, Apple should work towards bringing OLED technology to its iPad lineup, or, at the very least, expand its existing mini-LED one to incorporate more devices. Currently, reports point towards the first OLED iPads arriving sometime in 2024 – the sooner this happens, the better.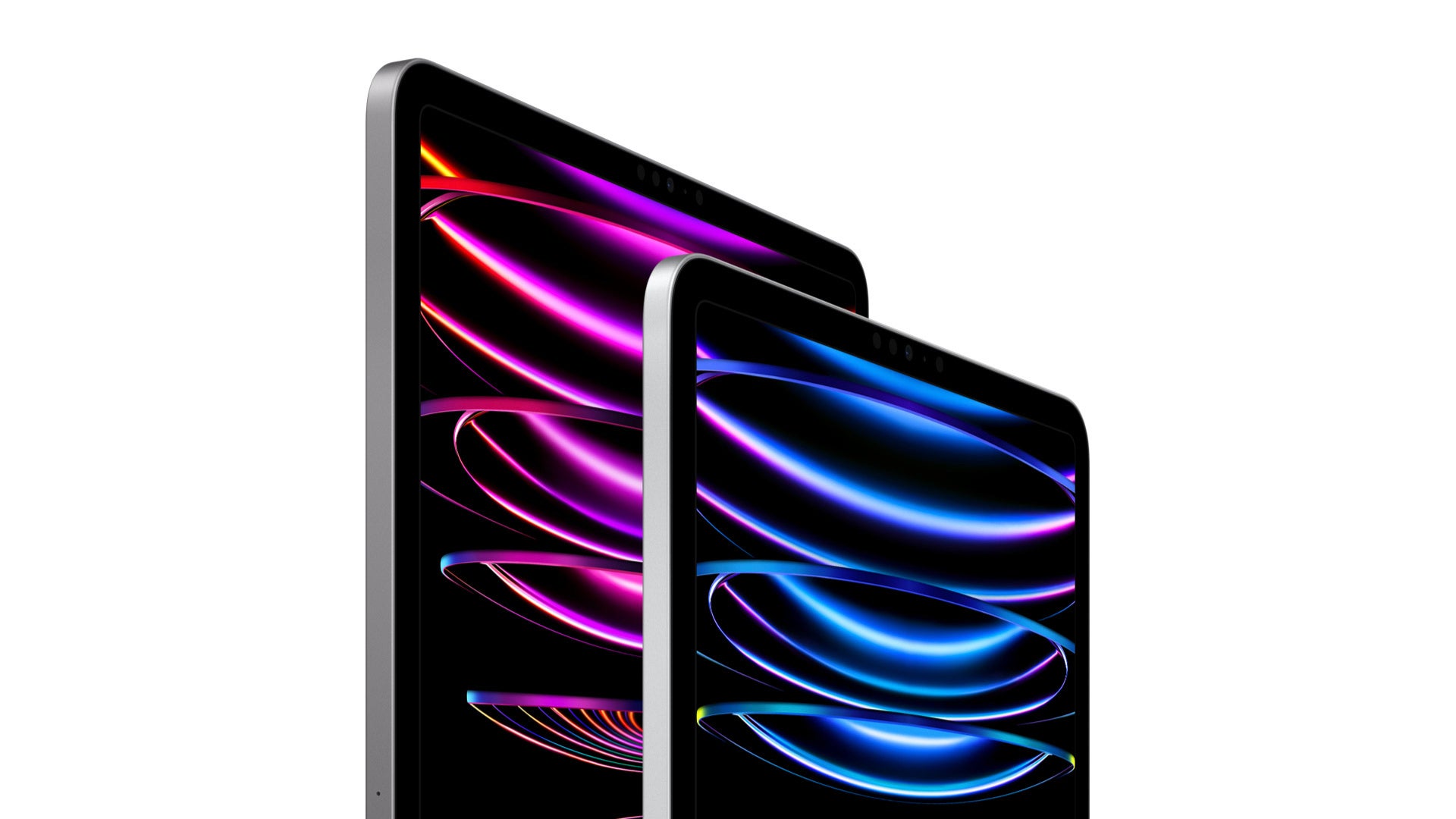 Additionally, the rumored gargantuan 14-inch iPad is a device I am particularly excited about. The added screen real estate will push the limits of what an iPad can do and will further enhance the 2-in-1 fantasy that Apple's high-end tablets aspire to.
However, the biggest thing that Apple has to work on when it comes to the iPad is in the software department. Hardware-wise, they are already exceptional, it is iPadOS that is the main impediment. Stage Manager is a good start, but we need more refined multitasking features, and an experience that can rival MacOS, at least to some extent.
In a nutshell, these are the three things on my iPad wish list: (1) OLED / mini-LED technology on the smaller iPads, (2) a large 14" iPad, possibly dubbed "iPad Ultra", and (3) refinements of iPadOS, bringing the latter more in line with a true desktop OS.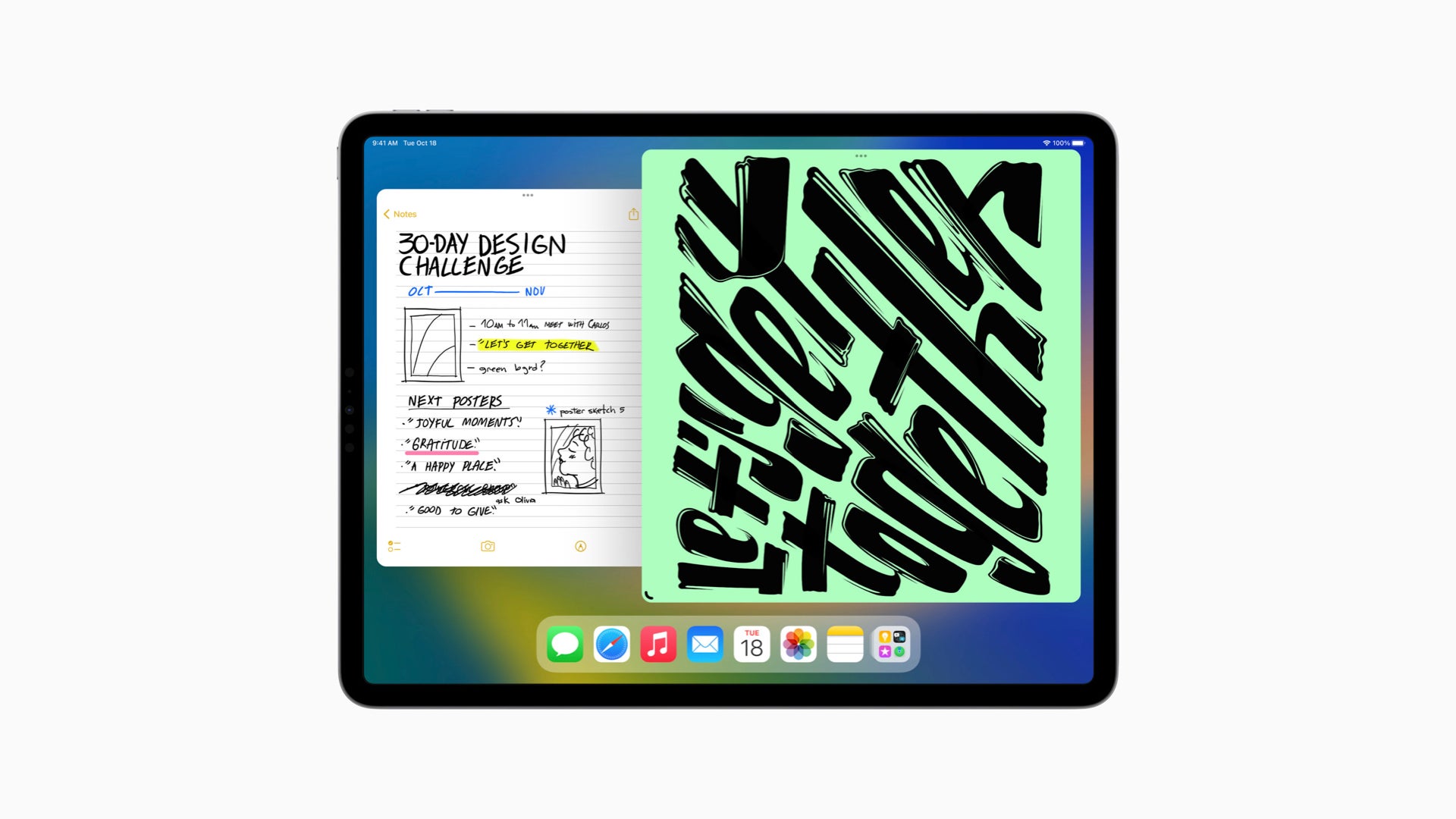 The Apple Watch in 2023: Why no Pro?
The Apple Watch Ultra is one of my favorite devices from Apple, period. It is the first wearable that I actually liked – even though I really should have not. After all, it is hardly geared towards consumers like me. My idea of exercising involves going on a walk, not taking a trip to the Himalayas to find the Yeti.
As a result, I cannot comfortably splurge on the Ultra, because I would feel as if I am making little to no use of its sports-oriented features. However, there are a number of reasons why I still want one – including the new design, the bigger screen, the vastly superior battery life and the brighter screen.
I still believe that the Apple Watch Ultra can be worth it, under the right circumstances, even if you are not a professional athlete or a retired US navy SEAL. I have a dedicated article on this topic, if you are interested in reading more about it.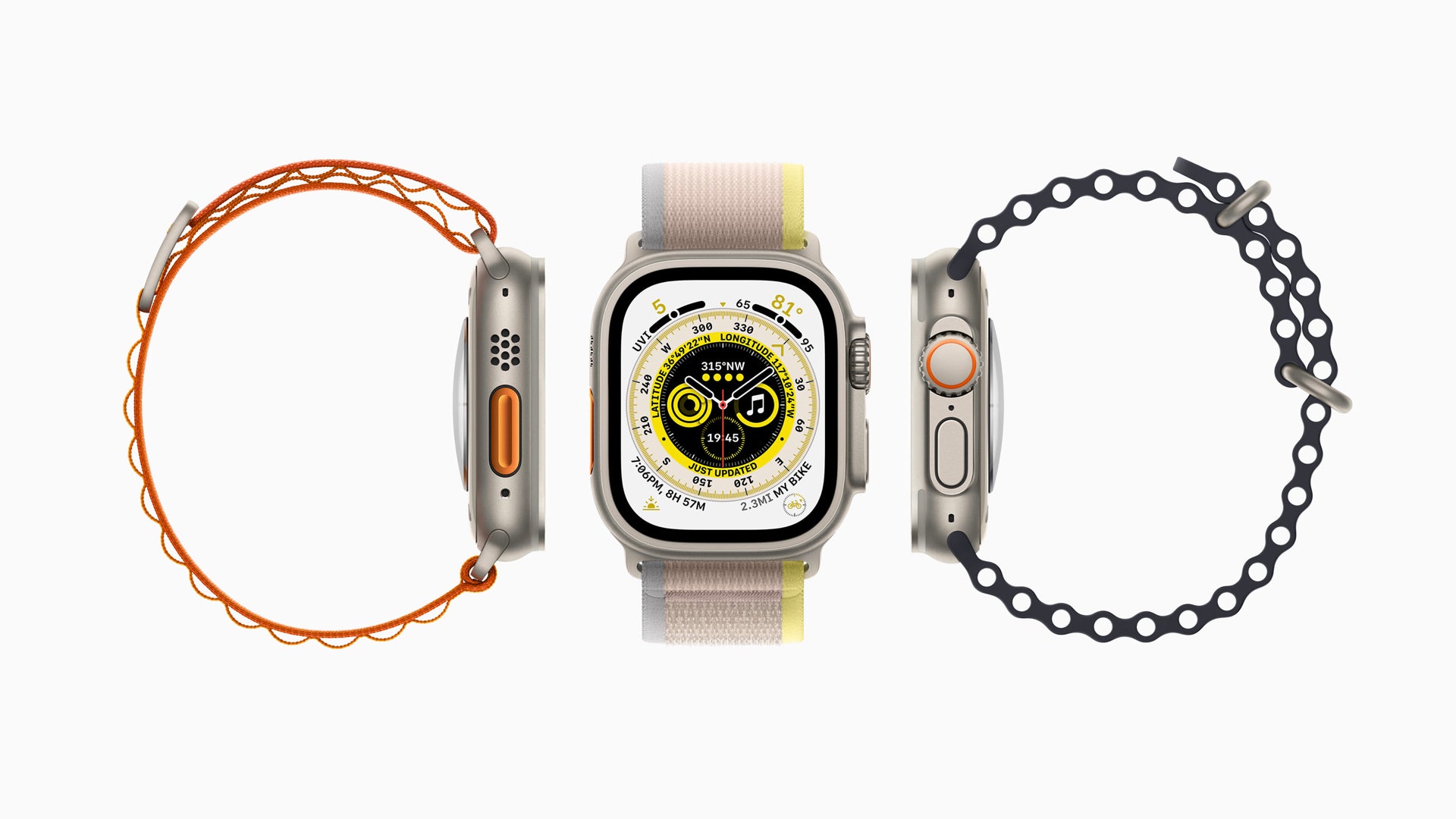 However, I still think there is a lot of room in the Apple Watch lineup between the standard version and Ultra. Thus, I cannot help but hope for an Apple Watch Pro, a wearable with superior battery life, a brighter display, which is not geared towards highly active individuals.
The AirPods in 2023: AirPods Ultra?
By now it is apparent that Apple is working on a new name hierarchy when it comes to its products. The SE line represents the entry-level options, the Pro moniker – the more high end ones, while the Ultra (which is rumored to replace the Pro Max) is reserved for the most premium devices.
This puts the AirPods Max in a very strange place name-wise, as it does not fit particularly well into the current portfolio. In 2023, I want to see where Apple takes its over-ear headphones. The current model is from 2020, so we are due for an update sooner rather than later – can we hope to see the AirPods Ultra in 2023?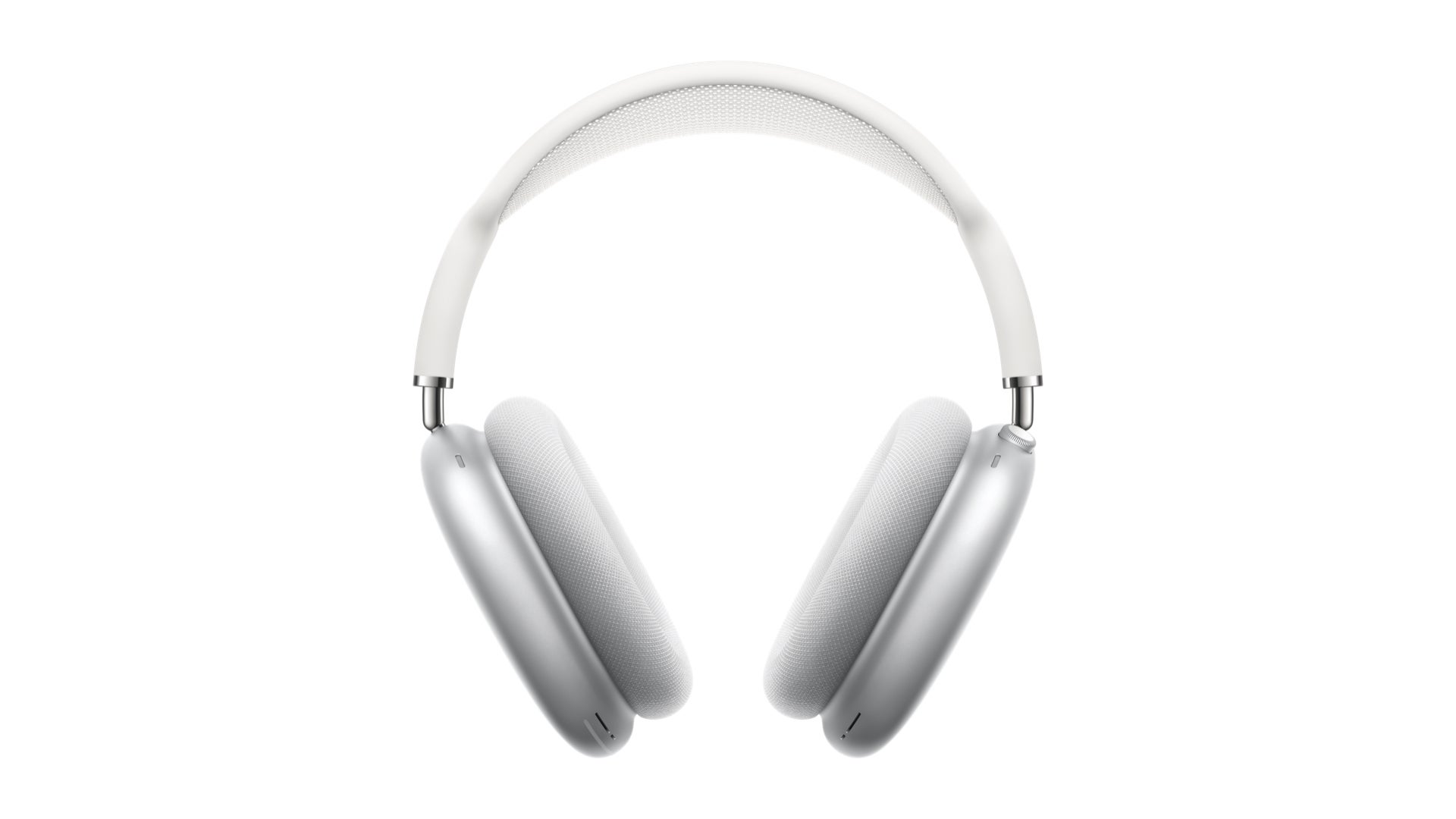 At the moment, this seems rather unlikely. A more reasonable (and simple) request that I have from Apple is to introduce at least another color option to the AirPods earbuds lineup. I am, quite frankly, sick of the glossy white finish.
Conclusion: Will Apple deliver?
I am fully aware that Apple does not give a bother for one client's personal opinion. Nevertheless, an ideal case scenario would be at least some of these aspirations to make their way to consumers. I honestly believe many of them will be well-received by a majority of users.
Ultimately, however, Apple is going to be Apple, and it will do whatever it wants – for better or worse. The only saving grace is that the Cupertino company is known for its impossibly high standards of execution. Even if it fails to deliver on all of the points listed above, I will still be interested in seeing what the biggest tech giant has in store for us in 2023.
Denial of responsibility!
TechnoCodex is an automatic aggregator of the all world's media. In each content, the hyperlink to the primary source is specified. All trademarks belong to their rightful owners, all materials to their authors. If you are the owner of the content and do not want us to publish your materials, please contact us by
email –

[email protected]
. The content will be deleted within 24 hours.